BRAND INFO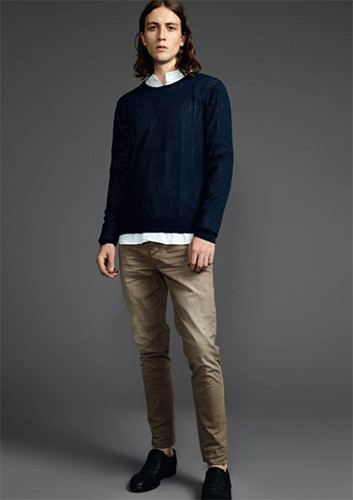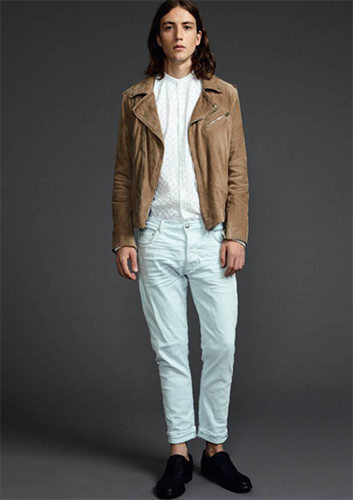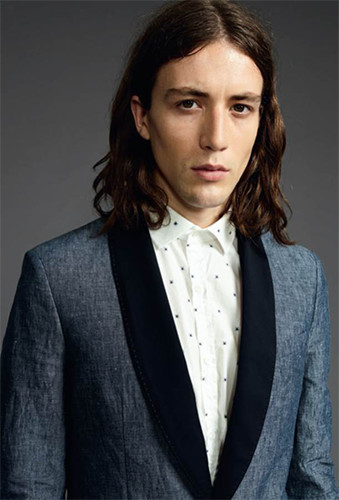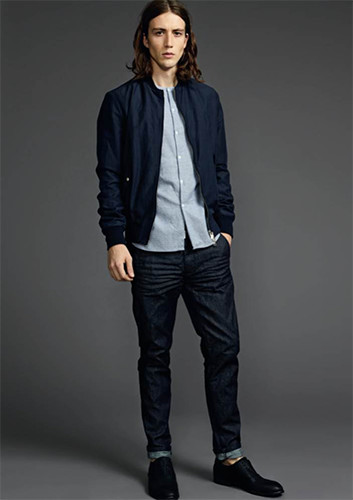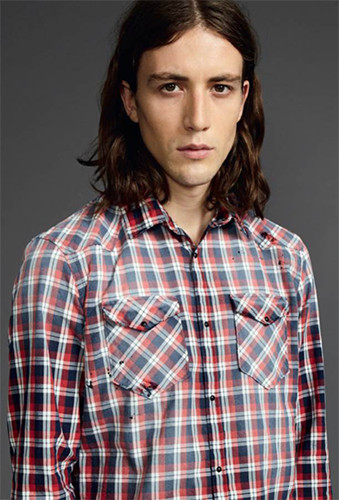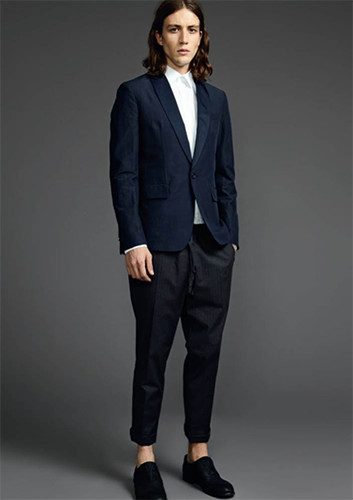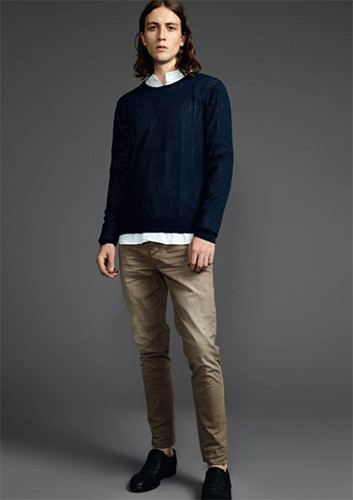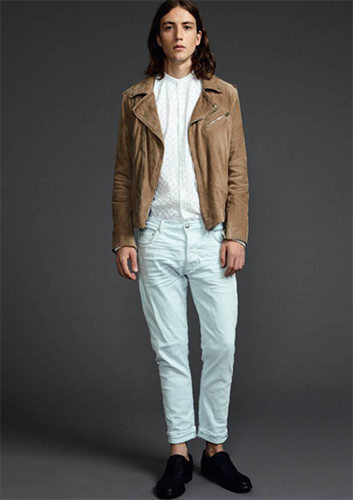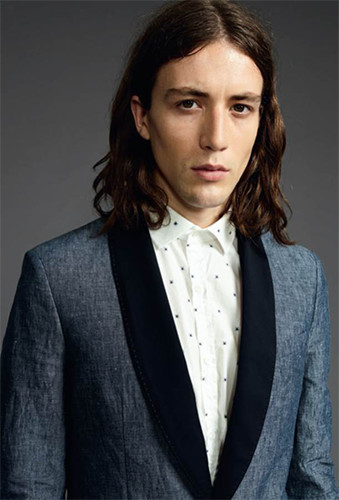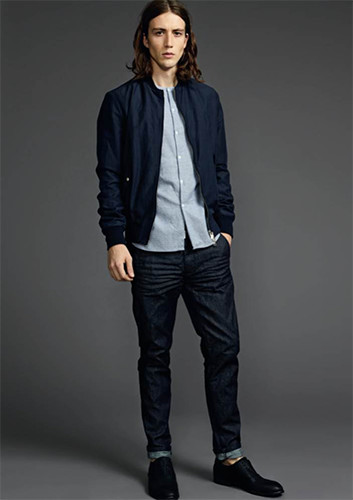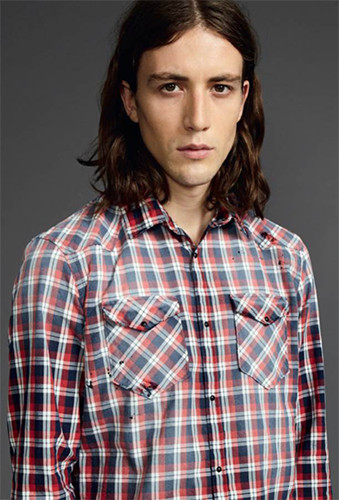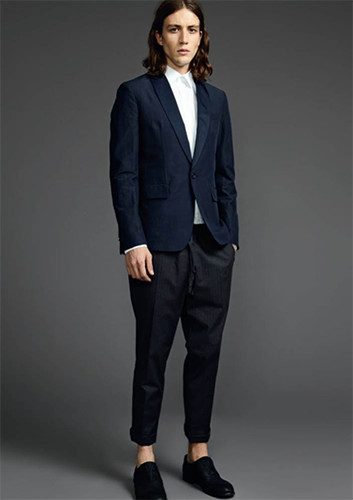 AGLINI
AGLINI is shirt brand, created in Italy in 2008.
Through the cooperation work with famous fabric maker, such as Thomas Mason, Albini and Canclini, they use high quality material. All of the items are made in Italy.
In Japan, it starts 2015 Spring & Summer collection only for men's collection.
The collection is not existent items in Italy, but we produce modify model as Japanese exclusive collection.
CONTACT
Tokyo office Import 2nd Division

TEL : +81-3-5216-6521

Osaka office Import 2nd Division

TEL : +81-6-6263-1308